---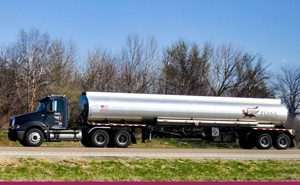 Transportation
A very dynamic industry. Garnet's SeeLeveL™ line of equipment provides for the safe, efficient, and reliable transfer and transport of bulk liquids. Our digital gauges, spill control systems (SpillStop), active grounding control system (PosiGround), loading rack control (MultiRack), and multi-tank gauge and dispensation have over 20 years reputation among the trucking industry, OEMs, and fleet managers. Garnet can also customize its solutions to segments such as aviation, aircraft air servicing, airport tank farms, and aircraft de-icing trucks.
---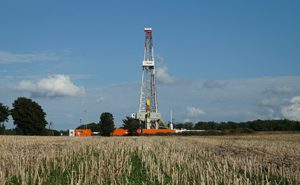 Energy/Oil and Gas
Garnet offers a range of products and systems for liquid management effectiveness at tank terminal operations, oil production, drilling, vessels and FPSOs, and storage of a variety of liquids. Garnet will assist customers to comply with federal and state regulatory requirements.
---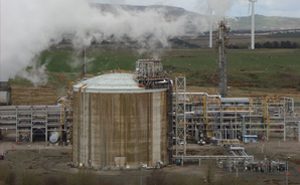 Chemical/Petrochemical
Sustainable development, energy consumption, material use, and reduction of waste are at the center of the attention for these industries. Garnet's high-quality equipment is resistant to corrosion and can work with almost any type of chemicals and petrochemicals.
---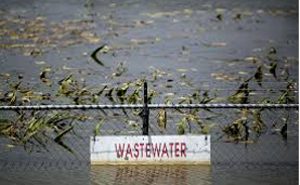 Water and Wastewater 
Water is becoming a key commodity and an important market worldwide. The water management community needs reliable and accurate products. Garnet offers reliable gauges to measure and manage levels and volumes with the highest accuracy in the Market.
---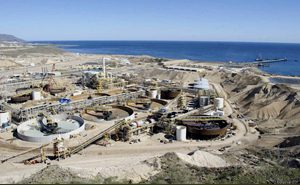 Mining
Liquid level control is critical to the mining value chain, and Garnet has the experience of providing products and services for this application, from highly accurate float gauges for your stationary tank needs to solutions tailored to your tailing ponds and chemical tote tank requirements.
---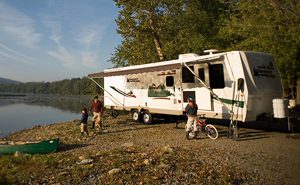 Holding Tanks
The SeeLeveL II line of tank monitors have features such as accuracy, reliability, and diagnostic capabilities, bring the important benefit of not having surprises during your road trip.
---