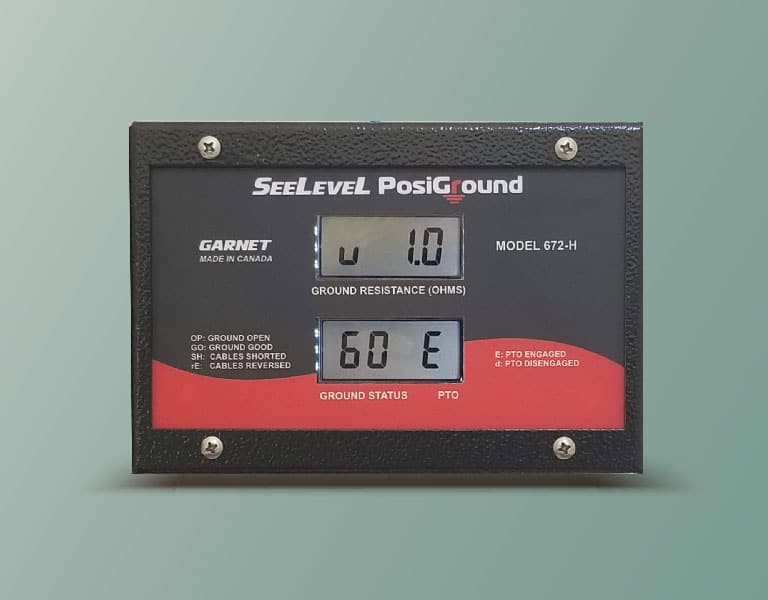 In keeping with Garnet's reputation, we listened to client feedback and upgraded the SeeLeveL PosiGround to match industry standards.
The updated SeeLeveL PosiGround is a low-cost ground control device that eliminates the risk of a spark during the transfer of flammable liquids.
The SeeLeveL PosiGround 672-H, which is housed in a cast aluminum enclosure, monitors the tank's grounding state and displays the level of resistance to ground. The 672-H can be configured for a resistance range of 250 ohm or 10 ohm, depending on requirements. The 672-H will sound an alarm to inform the operator if the tank is not grounded or if the ground is insufficient. The 672-H will prevent loading if the condition is not remedied.
We are excited to participate in the world's largest annual trade show
Read More »