The premium monitor you can always rely on.
The SeeLeveL II™ RV Tank Monitor series is available in many different configurations to meet most any motorhome, fifth wheel or travel trailer tank configuration. Each system provides tank level information using a percentage of full readout. The sensors are external and will not affect your readings by sewage buildup.  Depending on your needs models will measure up to 4 holding tanks, propane, and battery voltage. Other features are available to activate your pump, engage your water heater, interface with RV-C or sound an alarm.  See more information below. Read our customer's testimonials.

Our Latest RV News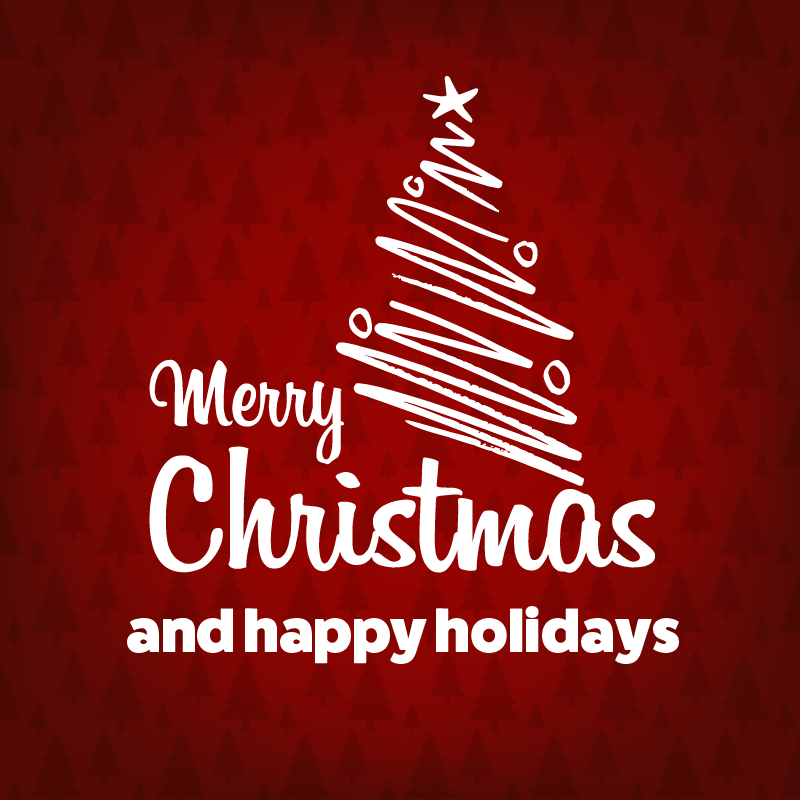 Holiday Hours
December 04, 2018
Our offices will be closed between Christmas and New Year's. The Canadian office will be closed from noon on December 21st until January 1st. The US office will be closed from Dec 24th until January 1st. Both offices will be open for business starting January 2nd.
Learn More About RV Tank Monitors