The premium monitor you can always rely on.
With over 25-years in the recreational vehicle (RV) market and over 200,000 installations, the SeeLeveL ™ RV Holding Tank Monitor is your proven, reliable, liquid level monitoring solution. Our gauges have been installed by many high-end original equipment manufactures (OEM) companies.
Garnet's RV monitoring systems are known as "the gauge that works" for a reason. Garnet's state-of-the-art digital technology provides percentage of full accurate tank measurement readouts — one of the most accurate monitors available in the market.
---
Want to be notified about new and updated products?  Subscribe for exclusive notifications.

---
Please tell us about your experience with our products.

Our Latest RV News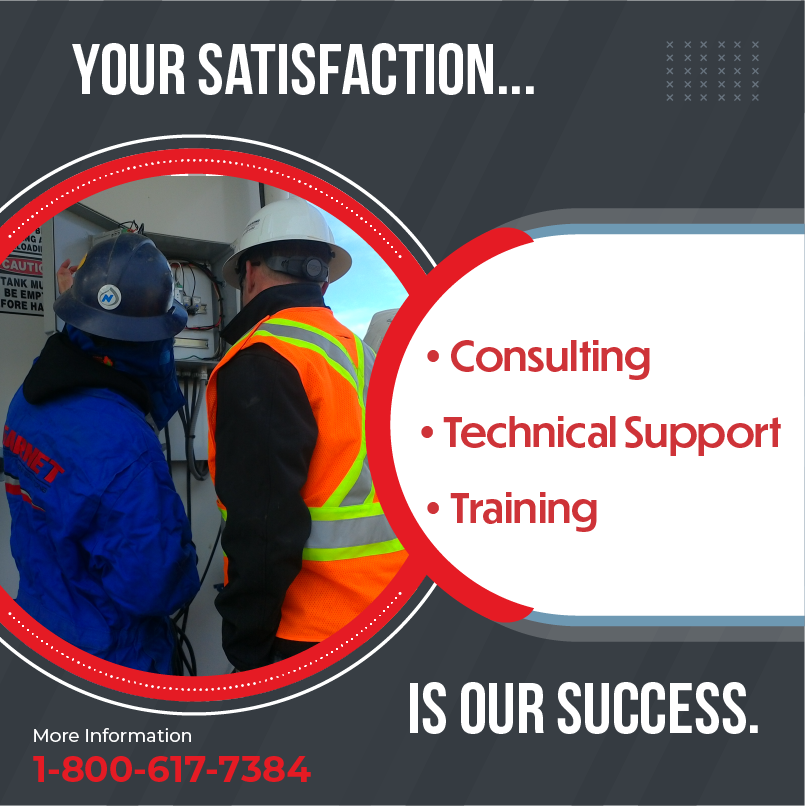 Service that makes a difference.
January 03, 2022
At Garnet, our future is as reliable as our past. The relationship between you and Garnet does not end after we ship our product. Our company structure ensures you receive the service you require. We work hard to ensure you have the confidence that we will be here to serve…
Learn More About RV Tank Monitors