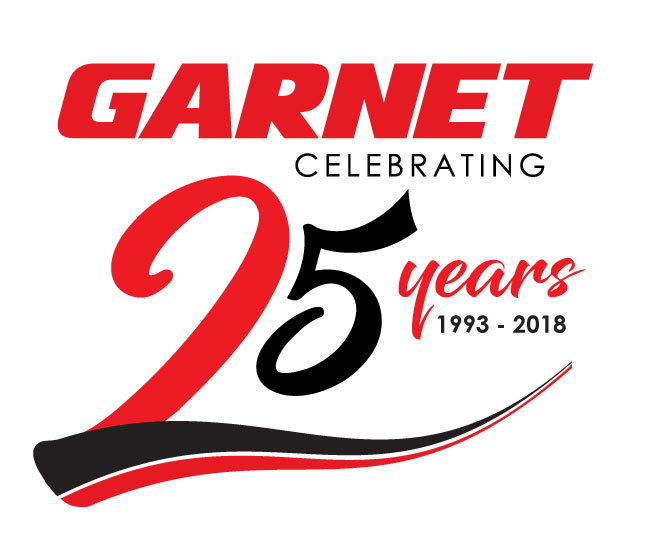 Reliability since 1993
Garnet Instruments is the parent company based in Sherwood Park, Alberta, Canada. Garnet Instruments has dedicated itself to the measurement of liquid levels in all types of applications such as truck cargo tanks, portable tanks, large stationary tanks, and RV holding tanks. We have also specialized in the application of that measurement, an example of this is our line of overfill control systems for the trucking industry. All of our products and technologies are designed and manufactured in-house, and over the past 10 years, we have become the dominant player in the crude oil transportation gauge business.
Our thrust is to produce quality digital measurement systems that are rugged, reliable, and accurate. To do this we have extensive in-house resources. Engineering makes extensive use of computer-aided design and an advanced prototype lab. Manufacturing uses automated assembly and soldering machines to build the products, which are tested by skilled staff on custom test fixtures to fully exercise all parameters of the product. The shipping department uses the latest shipping software to track packages. Service uses computer databases to track products for timely repair and to maintain communication with customers.
Garnet US Inc. our US-based office in Granbury Texas, markets, distributes and supports the products throughout the United States. Both sales and service stock are maintained in the US distribution center for timely response to customer needs. Regular feedback from Garnet US to Garnet Instruments ensures that customer concerns and requests are incorporated into product designs. We know that close communication and cooperation with our customers is the key to both your success and ours.