RV Holding Tank Monitors
Garnet has taken a massive leap forward in level measurement technology in the Recreational Vehicle industry.  To view our complete line of SeeLeveL II RV Tank Monitoring systems select the View Products button.
About SeeLeveL™ Gauges
Garnet is the source for leading edge solutions in liquid level measurement. Our patented SeeLeveL™ design for tank level gauging in Oilfield transport tank trucks, vacuum trucks, water trucks, and treater truck applications not only provides accurate level information but is also the first totally automated spill prevention system for applications using on-board pumps for loading product. Garnet's self-powered, digital SeeLeveL II ™ system for stationary storage tanks and mobile storage tanks, which is based on the same technology, provides extremely high levels of accuracy and ease of installation.  Additionally, we offer solutions in RV tank monitoring and remote data access.  Watch our videos for more information about our SeeLeveL™ products here:  VIEW VIDEOS.

Our Latest News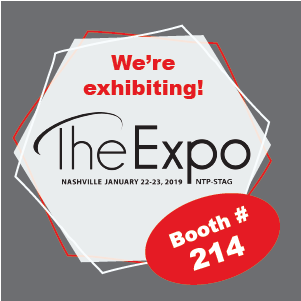 NTP-Stag Expo
January 02, 2019
Designed for both Customer & Dealer Satisfaction. We are excited to be exhibiting at the NTP-Stag Expo 2019 in Nashville on January 22 - 23. If you are an RV Dealer and will be attending the show, visit us at Booth #214 and fill out a sales form — if…