See the level. Know the level.
Premium digital liquid measurement systems
that are simple, yet sophisticated.
MEASUREMENT SOLUTIONS We Provide
The SeeLeveL™ transport line of gauges is versatile and offers a modular approach with accessories to customize your system according to your business needs. Fleets, owner-operators, and OEMs all appreciate these systems for their reliability and simplicity.
With over 20 years in the recreational vehicle (RV) market, Garnet's SeeLeveL™ holding tank monitor is your proven, reliable, liquid-level monitoring solution.  Our holding tank monitors have expanded outside of the RV industry to include marine, ice or fish houses, food trucks, and tiny homes.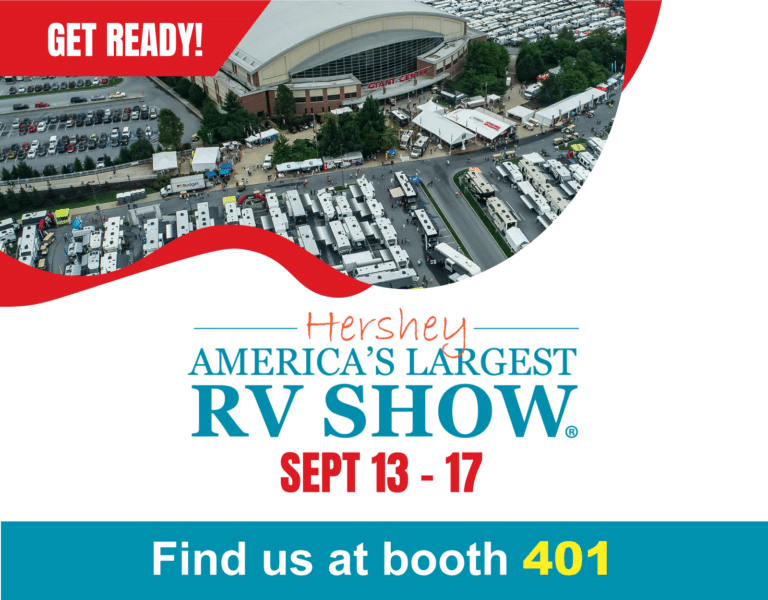 Mark your calendars for September 13 to 17, as Garnet...
READ MORE >>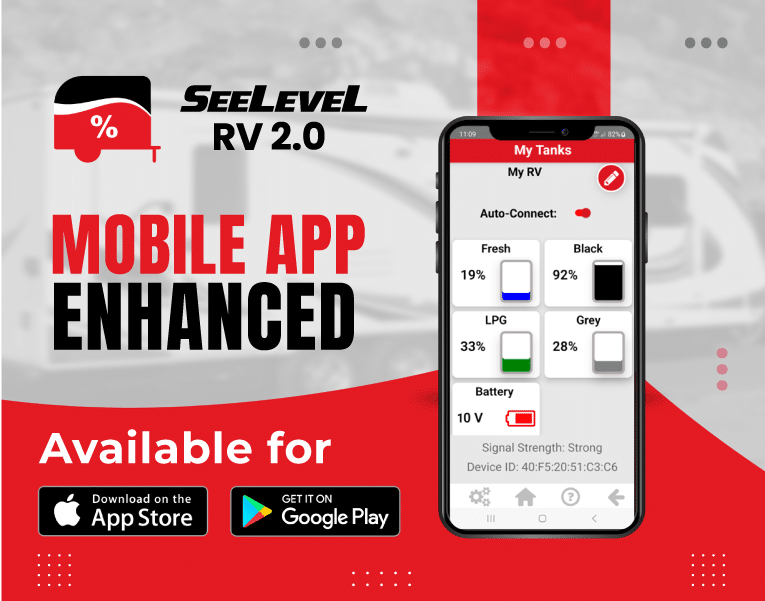 Garnet is thrilled to announce the launch of SeeLeveL RV...
READ MORE >>