OPTIMIZING THE OPERATION OF YOUR FLEET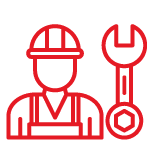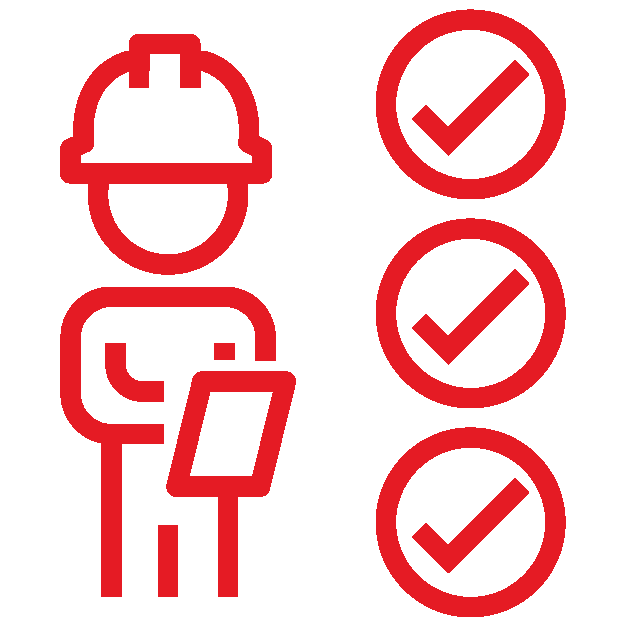 Preventative Maintenance
Inspections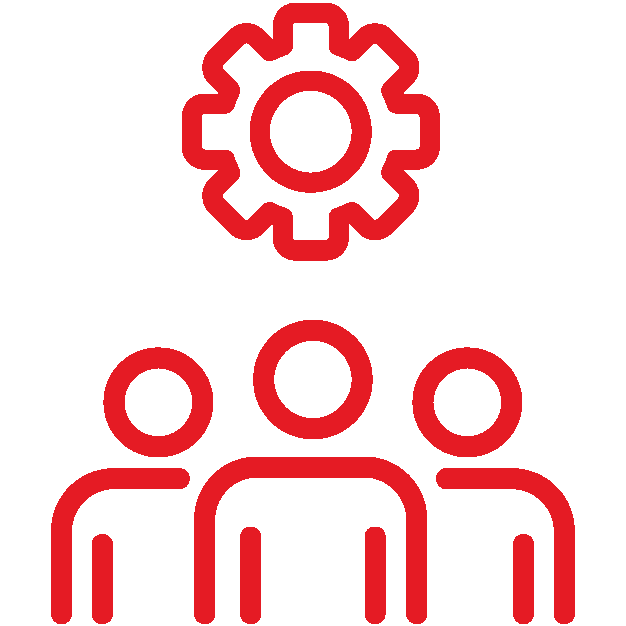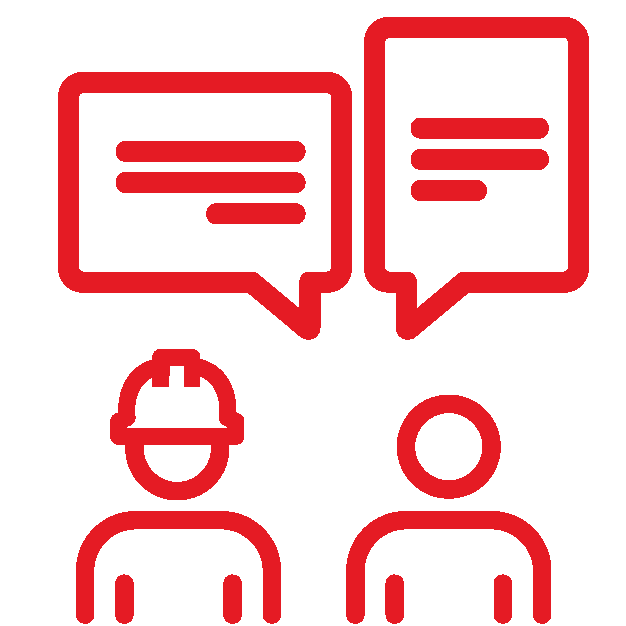 ensuring your fleet is always ready
Garnet's fleet services cover from the installation of Garnet products to the training of personnel (drivers, technicians, and consulting management), to ensuring that each system is functioning successfully and effectively.  At Garnet, we know that every customer has unique requirements and objectives. Our fleet management experts work with you to find a program that will optimize and support your organizational needs.
For the SeeLeveL Special 808-P2 and the SeeLeveL Annihilator 806-B systems, Garnet provides on-site installation services. Our goal is to make sure your SeeLeveL system is installed correctly and is operating to your satisfaction. 
Preventative Maintenance Inspections
Despite the fact that the SeeLeveL System requires almost no maintenance, it is necessary to check for proper operation and overfill protection. Garnet experts can examine each trailer layout, identify potential concerns, and ensure that the overfill protection system is working properly.  By arranging your inspection, you can save extra on operational costs.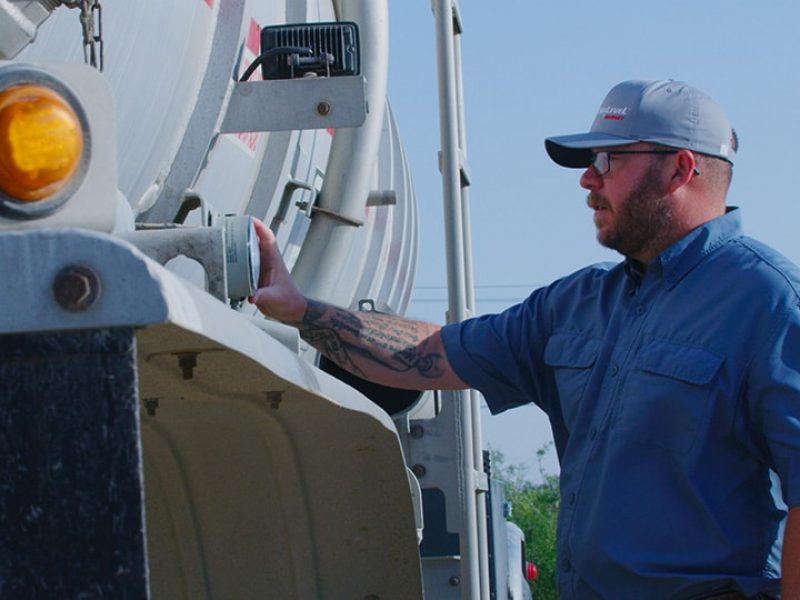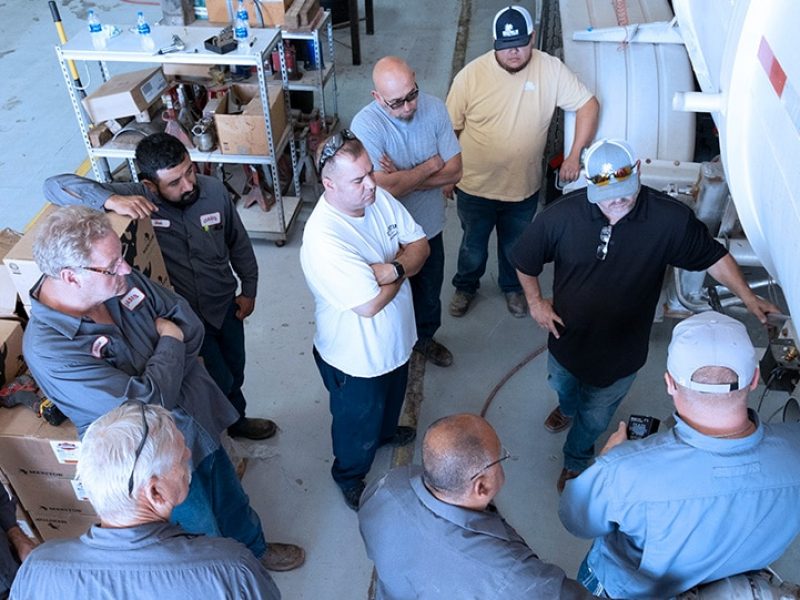 One of the most valuable resources for a fleet is on-site training. We concentrate on providing your personnel with the tools they need to effectively operate, maintain, and troubleshoot SeeLeveL systems. On-site training typically includes the following:
2-3 hours of instruction in a classroom setting

Training for programmers on the job

Lunch

A walkthrough of a trailer
Your technicians will have a thorough understanding of how the SeeLeveL system operates and how to rapidly handle issues by the end of the training.
Garnet offers consulting services that allow us to engage with fleets to assist design specialized processes and procedures to boost operational efficiencies, reduce overfill spills, discover the best components pricing, and train your personnel. With over 25 years of fleet experience,  Garnet Consulting can assist you in getting to where you want to go.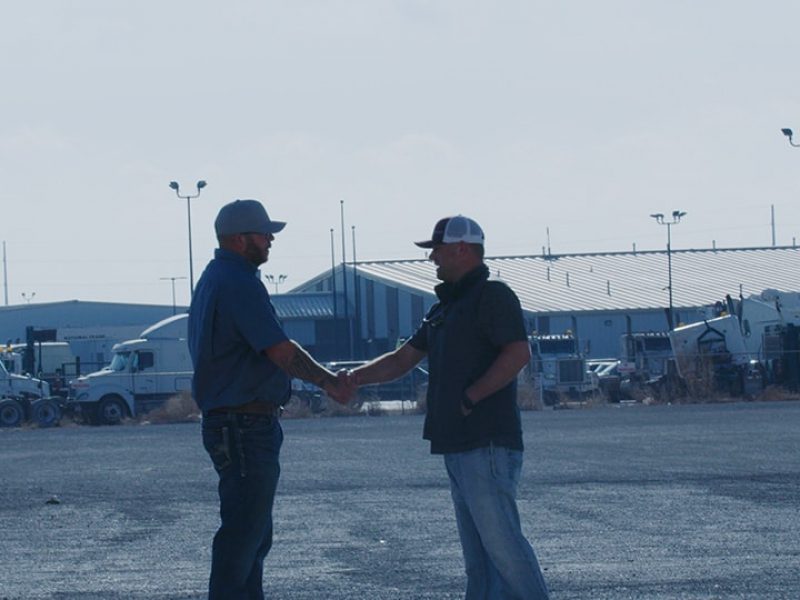 Our mission at Garnet is to serve as a resource for your fleet, and we're here to Provide that can help you improve your bottom line and expand your company. Are you interested in learning more about our fleet services? Simply use this form to send us a message.